---
Allan Kalamir
My objective in publishing this list is not necessarily to include the "greatest" films ever made, nor to include films "every man should see". There are plenty of those lists on the web already. The central issue I always try to address is how to help separated and divorced dads overcome their depression and start rebuilding their lives. To that end, I believe that watching movies that end in tragedy, death or disaster are unhelpful at that particular time in your life, so you should focus on watching movies that build up your pride, masculinity and testosterone levels; that make you laugh; or that show you no matter what the odds are, it will be OK in the end. I want the good guy to win, because our subconscious is already so full of self doubt, mental abuse, societal indoctrination of guilt and shame, that the last thing we need in this state is to let the current cultural narrative push us further along to oblivion.
And that's the problem. In today's Hollywood, and in academia generally there is a lot being written about the evils of "hypermasculinity" in films, and how the film industry is rife with misogynistic undertones of portraying men as superior to women. So even conversely, when women are portrayed in positions of power, with role reversals having men in stay at home, emotional, parental and nurturing roles, this is also criticised as a misogynistic attempt to portray men as superior to women. Even when men are unconscious they are apparently trying to out-do women as in this ridiculous paragraph on The Matrix film, by Marianne Kac-Verne Losing Visibility? The Rise and Fall of Hypermasculinity in Science Fiction Films; Inmedia; 2:2012
"The beginning of the film subverts the stereotypes of the active male and the passive female, as the opening sequence showcases the action feats of a woman, Trinity (Carrie- Anne Moss), while Neo first appears asleep…Rather than flexing his muscles, Reeves displays a feminine type of beauty with his white skin, regular features and graceful movements, which will be underlined throughout the film. In fact, his beauty was commented on by all critics, mostly derisively. Variety mocked him as boring "eye candy" while Janet Maslin sniggered that "Keanu Reeves makes a strikingly chic Prada model of an action hero"…Reeves indeed transgresses the taboo of passive male objectification, adopting the position traditionally assigned by Hollywood to women and famously described by Laura Mulvey as "to-be-looked-at-ness"
She goes on to discuss the patriarchal misogyny of the Terminator series, with:
"Thus the fatherly Terminator finally replaces Sarah as John's guardian, outshining her both as a parent and as a warrior…Aggressive and lacking in maternal tenderness, Sarah cannot compete with the Terminator's fighting skills, and therefore loses on both fronts. The Terminator thus sidelines his female partner while appropriating her parental function and maintaining his male power…"
This is the kind of diarrhoea inducing drivel typical of publicly funded academics that infiltrate and inform our popular culture. Let's not see this as Robots or Aliens coming to destroy us, with both male and female heroes fighting to save the planet. Lets instead see this as the ongoing spiderweb of Patriarchy trying to keep women in submission. What a load of bollocks.
Another example of aggrieved female commentators (who seem to think they have every right to pontificate on all things masculine, yet are hysterically vociferous in attacking the right or qualification of any male to discuss any matter pertaining to women), is this extract from the book The American Success Myth on Film, by Julie Levinson (p127):

"First Blood and Robocop…a direct response to the periods supposed feminisation of American manhood…the hypermasculine body actively asserted its power betokened a reassertion of patriarchal order, and the climactic combat-filled action sequences were a ritualistic casting out of feminised or foreign elements… Another popular strain of movies of the era including Kramer vs Kramer, Three men and a baby, Look who's talking and Mrs. Doubtfire, responded to the perceived threat posed by ambitious women by not only idealising domesticity but by having their male protagonists take on the stereotypically feminine tasks of child-rearing, nurturing, and housekeeping…If women insist on taking their place in the male world of work, men in these movies respond in kind by discovering their inner homebody and thereby besting women at their own game while obviating the need for a mother".
So basically men are damned if they do and damned if they don't. If we enjoy action, heroic and violent films we are being misogynistic. If we are portrayed as homestay nancies, we are trying to outdo women in their "traditional domain". Mind you, according to Levinson (and feminists generally) "domesticity" is supposedly something that should be treated with disdain. So whatever roles men portray in cinema, seems to be in some way offensive to women and represents a patriarchal power play. These are the types of people who want to mess with your perception of self, of masculinity and our role as sons, brothers, husbands, and fathers in the world. And there are a LOT of them. You need to know who's pulling the strings and telling you how to behave.
In the following list, I've included movies that, at their conclusion, should make you feel good about yourself, the future or the world. I might get criticised for taking a paternalistic or childish view on this, as though you are not mature enough to handle chick-flicks, movies with emo beta males, a tragic, negative or depressing ending. And my answer to that is that you need to ask yourself:- do you want to climb your way out of your own private little post-divorce hell, or do you want to continue your self torment? My advice is that you should focus on getting better, stronger, happier and wealthier. Leave all the existential self loathing crap and depression behind, and fill your entertainment time with inspiring, humorous and self-affirming material. Unfortunately, much of what is being produced by Hollywood these days is either politically correct garbage, or deconstructive Freudian psycho-nonsense, so many of the films on this list are from the good old days, when a shoot-em-up was just that; when good guys won, when it was OK to be a man, and when men had balls.
Some of them are Oscar winners, some are cult classics, and some are just plain old B-grade eye rollers.
Enjoy, and please send me your suggestions and feedback. Keep a bookmark on this page so you can check for regular updates.
War, Action and Historical Movies
Since the 1970's we've witnessed a huge change in the nature of war films produced in Hollywood- from the quasi-propagandist, to the glorification of war and celebration of heroes; we've now reached the depressing and self loathing doomed-enterprise films that portray war as senseless machismo, unwinnable and psychotic. Much has been written on this subject, but it basically arose from the protest movements and ultimate failure of the Korean and Vietnam wars. Since then, the US has continuously blundered its way through quagmire after quagmire, with the film industry reflecting this in the content of its films. Some of them are excellent, such as Saving Private Ryan, The Thin Red Line, Platoon, Full Metal Jacket, Black Hawk Down etc. They leave us questioning our values, our patriotism, our obedience to authority, as well inducing a state of Nihilistic depression. Not the type of film any depressed individual should be watching. So I've left those out. Watch them when you are in a mentally stronger state.
I sense that a couple of recent films, like Hacksaw Ridge, 1917, Dunkirk and Darkest Hour have begun to roll that trend back a bit, so that, while still graphic and non-glorifying of war, they portray an ending that leaves the viewer with some vision of hope in the future. I hope that trend continues. In the meantime, many pre-1970's films will satisfy your war film urge, without leaving you wanting to slit your wrists at the end of it.
Hacksaw ridge
One of the few modern war films that have a positive ending, with the hero coming out on top. And a pacifist, God fearing hero at that. Certainly a huge departure from the usual fare of gore and ultimate doom.
First Blood (Rambo)
The Expendables
Inglorious Basterds
1917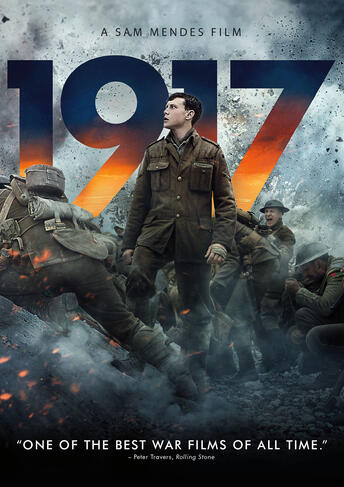 Ford versus Ferrari
War Horse
Darkest Hour
The Great Escape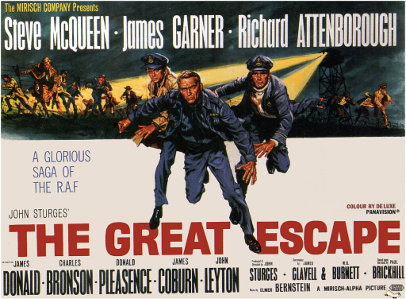 Bridge on the River Kwai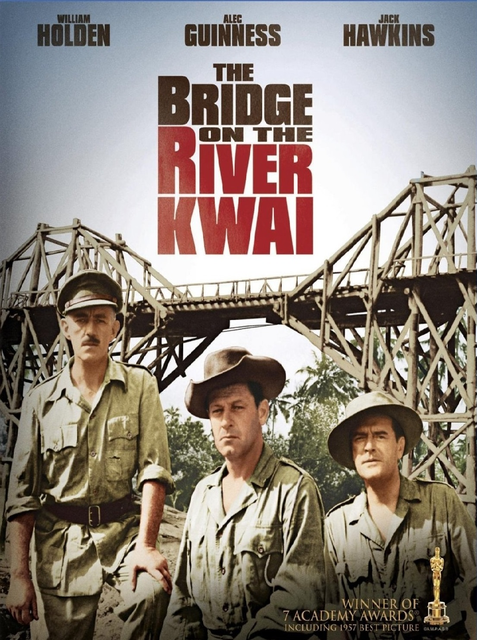 The Hunt for Red October
Escape to Victory
Ben Hur (original with Charleton Heston)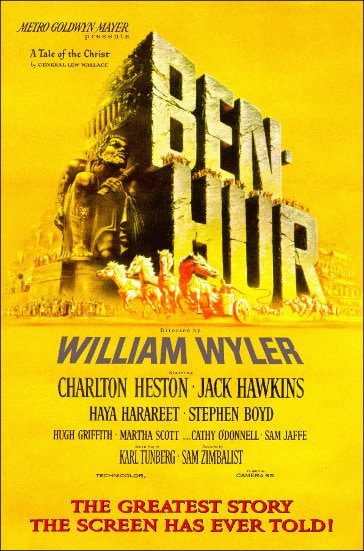 Firefox
Last of the Mohicans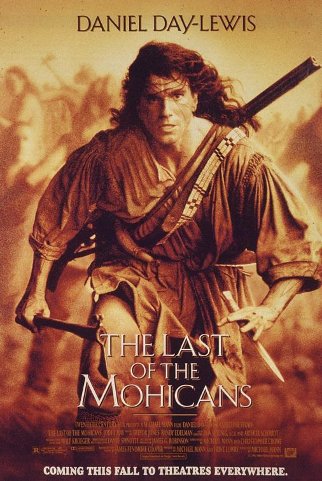 The Patriot
Red Cliff
Lawrence of Arabia
Apollo 13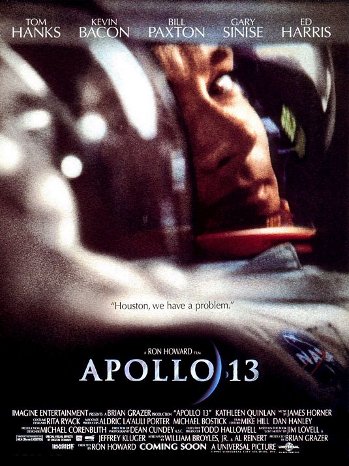 Glory, and its sister film, Gods and Generals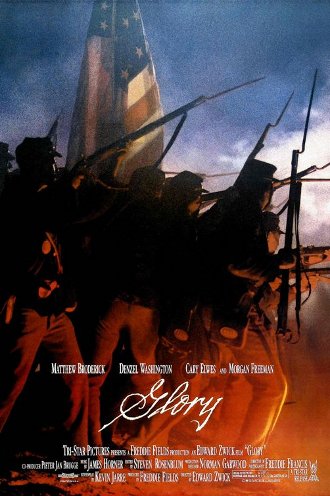 Zulu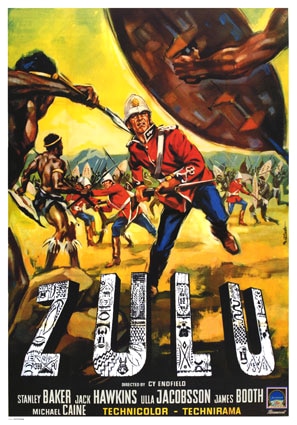 Jack Reacher
The sign of Zorro
Musical / Comedies / Family
Blues Brothers
Major Paine
My Cousin Vinnie
Happy Gilmore
Dirty Rotten Scoundrels
Blazing Saddles
Army of Darkness
Ghostbusters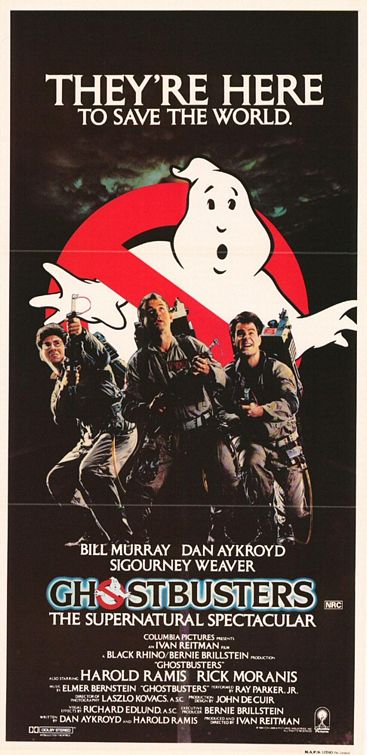 Searching for Sugarman
Buena Vista Social Club (and Pt. 2 Adios)
Westerns
The Good, The Bad and The Ugly
Rooster Cogburn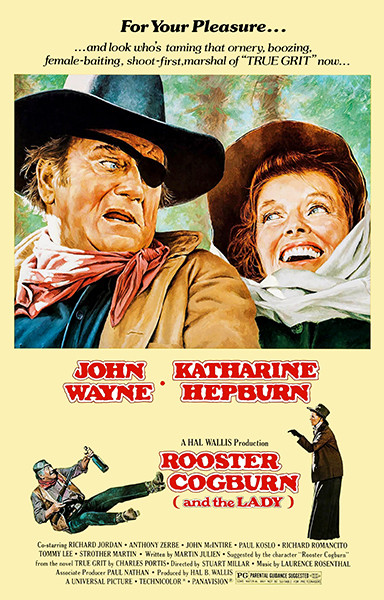 The Magnificent Seven
Tombstone
Shane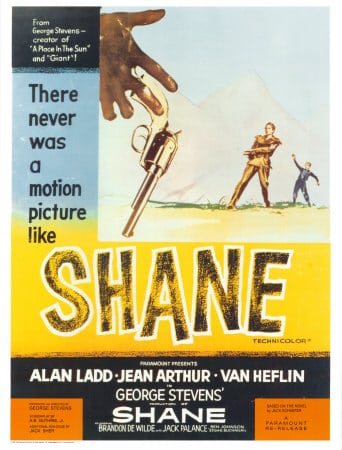 How the West was Won

High Noon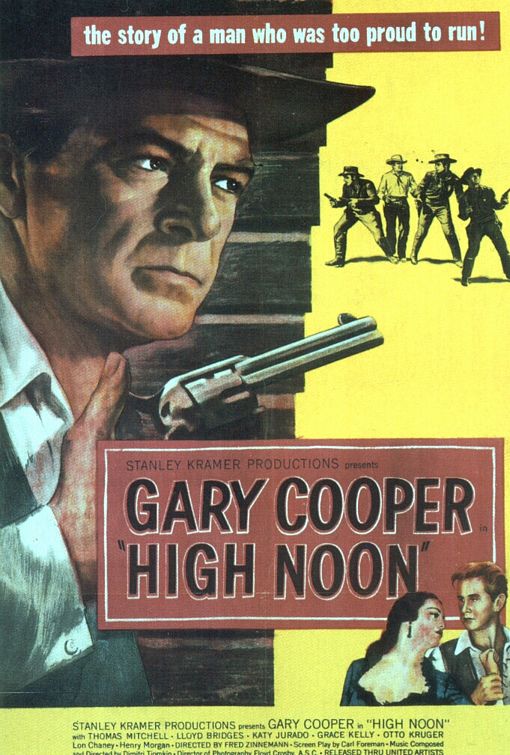 True Grit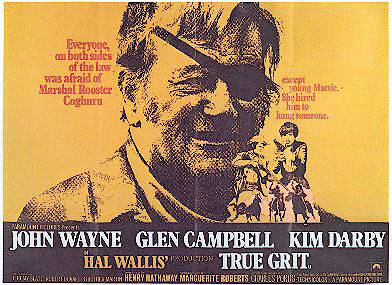 3 Godfathers
Adventure and Fantasy
Lord of the Rings Trilogy

Raiders of the Lost Ark Series
Conan the Barbarian
Journey to the Centre of the Earth
Tarzan (old and new)
The Jungle Book
Spy thrillers
Bourne Identity
The Maltese Falcon
Dr. No
Never Say Never Again
Moonraker
The Man with the Golden Gun
Live and Let Die
Octopussy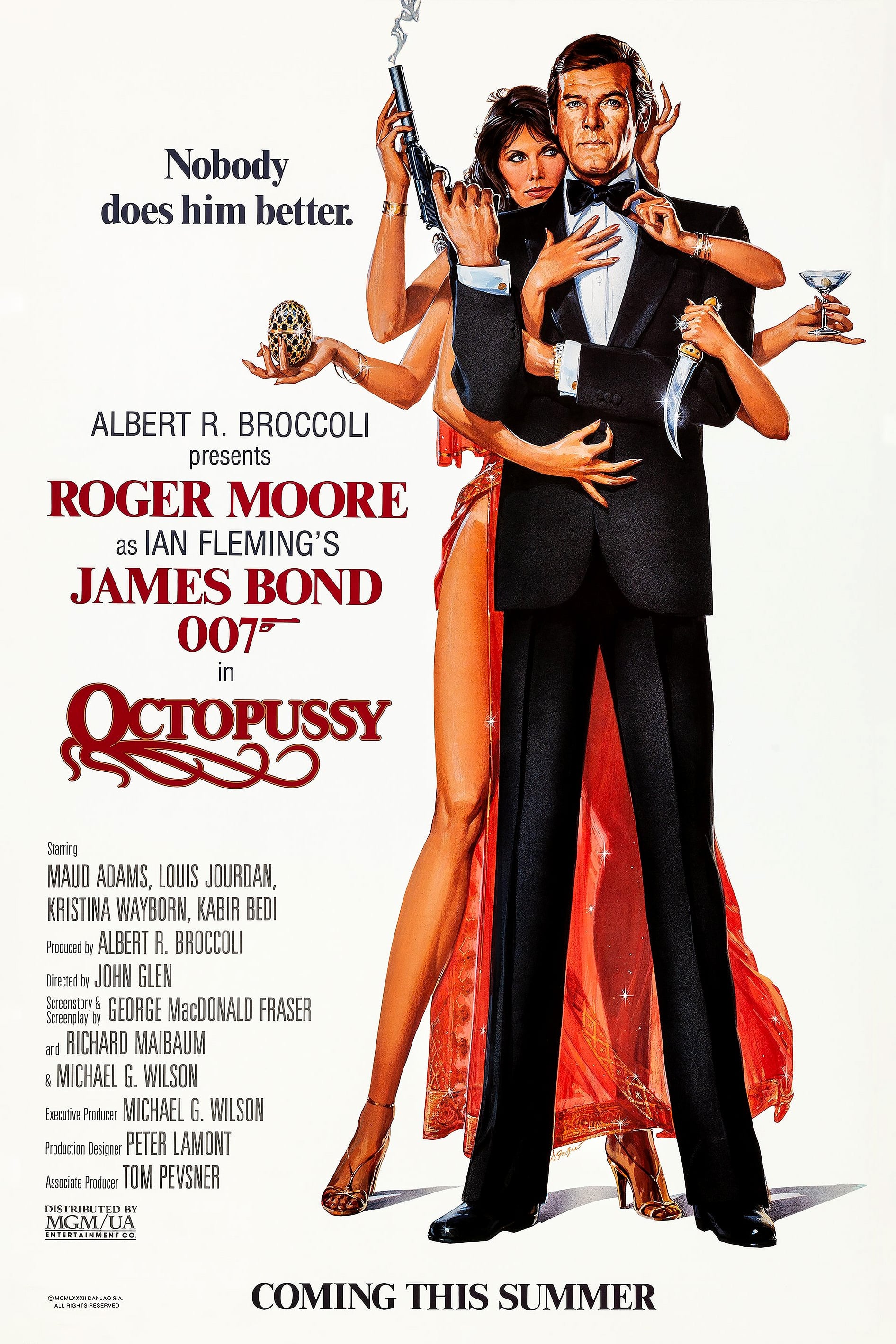 North by Northwest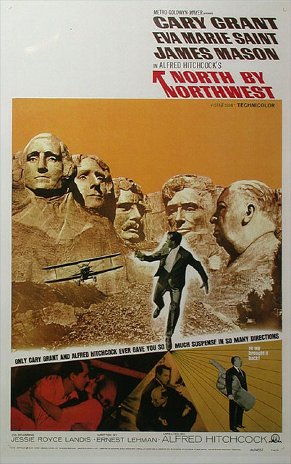 Cops and Robbers
The Godfather Trilogy
Goodfellas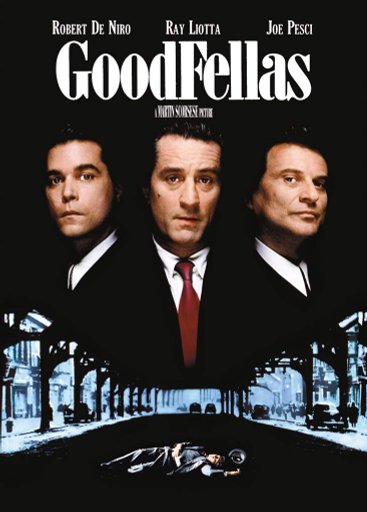 Die Hard
Bad Boys
Dirty Harry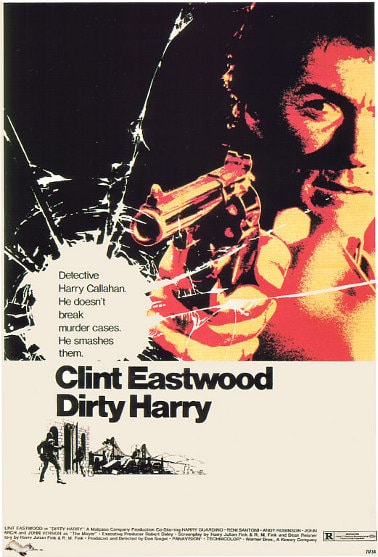 In the Heat of the Night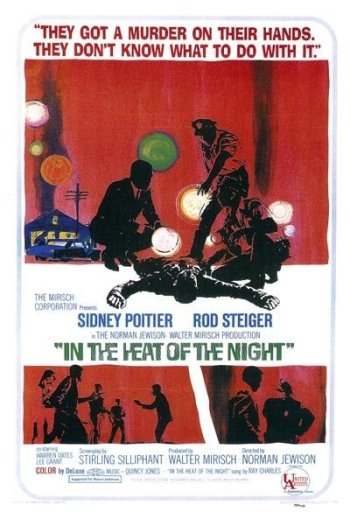 Oceans 11
Existentialism and Masculinity Examined
Fight Club
Sport & Martial Arts
Rocky
Enter the Dragon
Bloodsport
Ip Man series
Hoosiers
Karate Kid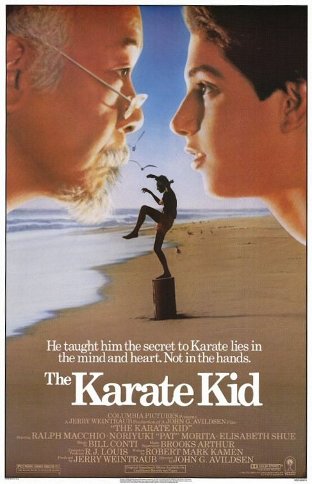 Ageing
Gran Torino
Second Hand Lions
Sci-Fi / Future
The Matrix series
Bladerunner
Terminator
Star Wars original trilogy (the rest of them are shit)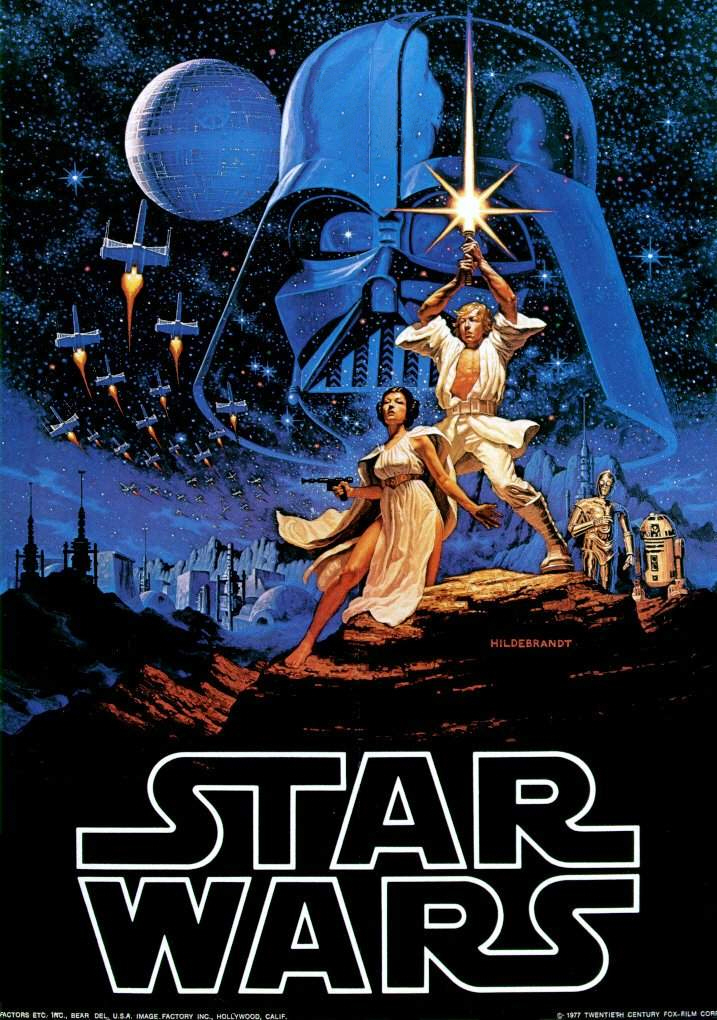 Ironman
Fatherhood
The Road